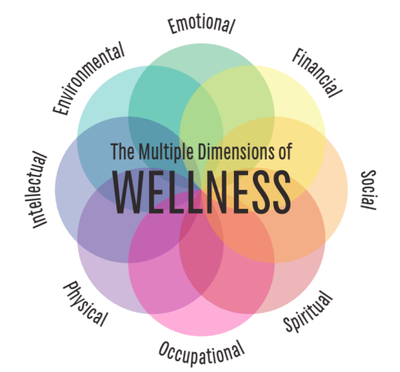 Bliss Now Inc
. is the first comprehensive integrated wellness company to weave the latest technology into the human centric wellness sectors spanning across personal development and psychological and physical well-being. By providing quality services in the foundational dimensions of wellness.
Bliss Now
aims to integrate and thereby transform the eight dimensions of life in a well-being focused model.
Bliss Now Inc
. provides both geographical, multilingual, and multicultural adaptability for the wellness markets worldwide and is powered by user-friendly applications.
Our Core Value
Integrity * Creativity * Human centric *. Sustainability
Our Massive Transformative Purpose (MTP) & Mission

* Wellness Moonshot for All
* To touch a billion human hearts with infinite life purpose through sustainable, viable, and ethical wellness platform
Our Vision
* Bliss NOW is a state of well-being and a way of life.
* May we embark in the era of the HOW in true integrated wellness living.